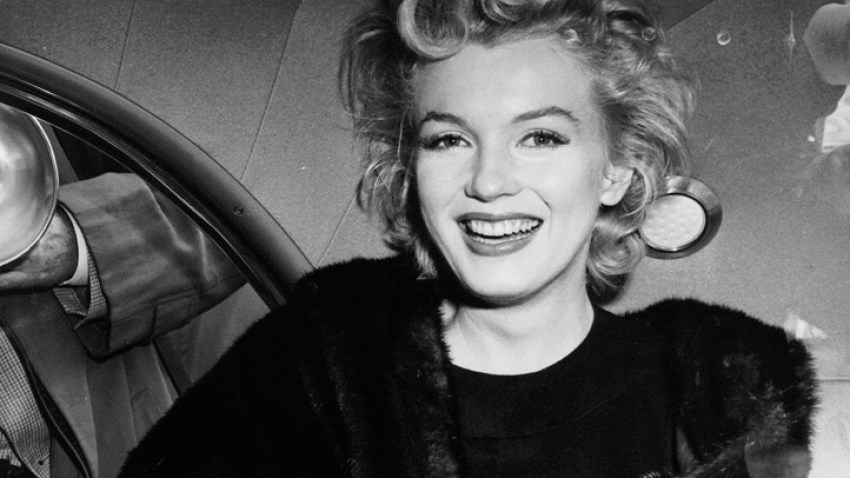 President Donald Trump has signed resolutions renaming two post offices in southern California in honor of Marilyn Monroe and rock 'n' roll legend Ritchie Valens. The Los Angeles Daily News reported Thursday that the Van Nuys Civic Center postal depot will be named the Marilyn Monroe Post Office. The Pacoima post office will be named the Ritchie Valens Post Office
Olivia Wilde said Thursday she does not believe the real-life journalist she plays in the new film "Richard Jewel" "traded sex for tips" despite that insinuation in the movie.

In a series of tweets, Wilde called late Atlanta Journal-Constitution reporter Kathy Scruggs bold, smart and fearless and the actress rejected headlines that suggested she thought Scruggs acted improperly.